Salihu Adamu, the Niger State lawmaker representing Bosso and Paiko federal constituencies at the House of Representatives, has been beaten black and blue by aggrieved youths in his constituency.
He was at first rushed to a private hospital, following the injuries he sustained in the attack but was later transferred to another hospital in Kaduna state.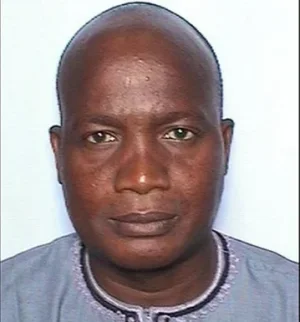 He had driven into one of the villages in his constituency for a political meeting when he was the incident happened. According to reports, the youths accused him of not attending political meetings since he was elected about two years ago.
They told him to leave the premises of the meeting and vowed to beat him up if he didn't, someone knowledgeable about the matter said.
"One of the youths slapped him while another hit him in the stomach. This made him to fall. It later became a free-for-all as every youth there tried to beat him," a source said.
The state Police Command Public Relations Officer, Bala Elkana, said the attack was staged.
"It was a politically motivated attack," Elkana said, adding that three suspects had been arrested in connection with the incident.