Spain has appointed its first Minister of Sex with hopes to boost the country's falling birth rate.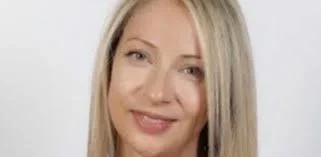 Prime minister Mariano Rajoy appointed Edelmira Barreira as the country's Minister to get Spaniards to produce more babies; SUN UK reports.
Since 2008 the number of births in Spain has plunged by 18 per cent. The country is faced with a population crisis, with fewer births than deaths recorded for the first time last year.