The Central Bank of Nigeria, CBN has boosted the forex market with another $195 million on Tuesday in its continued effort to sustain the supply of foreign exchange.
The latest release comprised of $150 million for the wholesale auction and $45 million in the invisible segment for such items as medical fees, tuition fees, Personal Travel Allowance (PTA) and Business Travel Allowance (BTA).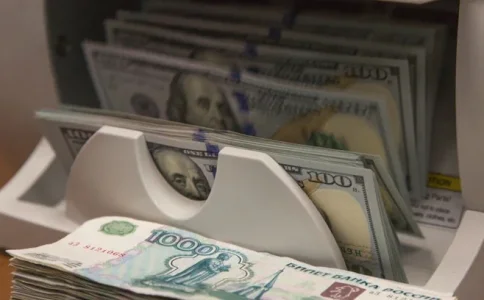 According to CBN spokesperson, Isaac Okorafor, deposit money banks were becoming saturated with foreign exchange as most of them are now able to meet demands for foreign exchange within the stipulated time frame.
"As you can see, all the pent-up demand for invisibles have been met to the extent that banks are urging customers to come and obtain forex," he said.
He also assured that the bank remained resolute in ensuring stability in the forex market by keeping an eagle eye on the activities of authorised dealers in order to ensure sharp practices are reduced barest minimum.