Embattled Justice Adeniyi Ademola allegedly got N500,000 from President Muhammadu Buhari during a lawsuit on his certificate controversy.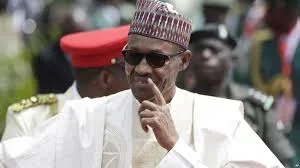 According to PREMIUM TIMES, a witness in court said the money was given through Mr. Buhari's former lawyer, Kola Awodeyin. The witness, however, said he does not consider the money a bribe.
Justice Ademola alongside his wife, Olubowale, and a Senior Advocate of Nigeria, Joe Agi are currently being prosecuted by the Nigerian government for alleged corruption.