US commandos are reported to have carried out a major raid in central Yemen against al-Qaeda forces.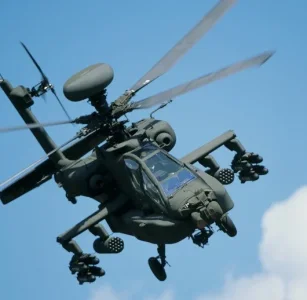 Unnamed Yemeni security officials were quoted as saying troops were brought in by aircraft in al-Baida province.
Three al-Qaeda leaders are reported to be among dozens of militants killed in fighting which lasted up to 45 minutes in the Yakla district.
There has been no confirmation from the US side. US drones have carried out periodic attacks on al-Qaeda, reports the BBC.
AFP news agency reports that 41 militants and 16 civilians were killed. A provincial official said Apache helicopters targeted a hospital, school and mosque used by al-Qaeda.
The group has taken advantage of the chaos caused by the conflict in Yemen to entrench its presence in the south and south-east.
For the past two years, the country has been embroiled in fighting between forces loyal to the internationally recognised president, backed by a Saudi-led coalition, and Shia Houthi rebels.
Iran rejects accusations of supporting the rebels.
The raid would the first since President Donald Trump took office on 20 January.