Kola Awodein, senior advocate of Nigeria (SAN), on Wednesday, admitted that the N500,000 he gave Justice Adeniyi Ademola, a judge facing corruption trial was a gift for the wedding of the his daughter.
While being cross-examined in the trial of the judge on Tuesday, Babatunde Adepoju, an agent of the Department of State Services (DSS), claimed that Awodein gave Ademola N500, 000 at the time he was representing President Muhammadu Buhari in a "missing certificate" suit before the judge.
However, the witness added that it was a gift and not a bribe.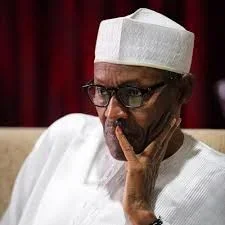 In a statement issued through Femi Adesina, presidential spokesman, Buhari's lawyer said he gave Ademola the gift for his daughter's wedding as a friend.